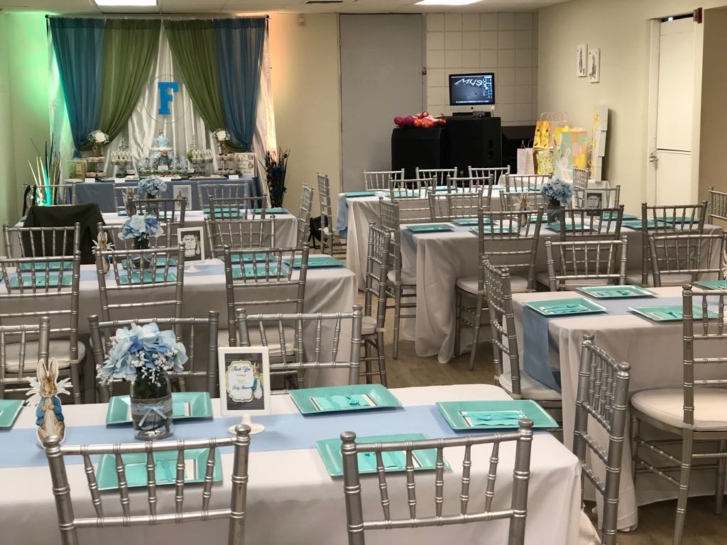 Blog / June 29, 2021 / by admin
Best Party Venue in Bay Area
Located in the beautiful and serene area of Thornton Professional Center, Mulakat Hall is the ideal place to celebrate milestones and create lifelong memories.
Space is big enough for live concerts, engagement parties, office get-togethers, exhibitions, meetings, classes, and of course birthdays.
We assist you with decoration, music, chairs, and tables, and any other necessity to make your events hassle-free and budget-friendly.
Our ideal location, ample parking space, professional staff, and our eye for detail make MULAKAT HALL the best party venue in the Bay Area.
This is a full-service hall that will help you arrange:
Audio Systems / DJ
Projectors / TV's
Stage / Platforms
Professional Photographers
Table / Chairs for Gatherings
Lighting / Decorations
A great party means a ton of planning, running around arranging and collaborating with vendors, all these hassles can take away from the joyful occasion and you are unable to enjoy your own special day.
By providing all services under one roof, Mulakat hall helps you enjoy your event to the fullest.
Our hall is kept impeccably clean and we are eager to help and very professional. We have a keen eye for detail and ensure each and every event that is held at Mulakat Hall is what our clients deserve.
Your enjoyment is our top priority and your guests will remember your event for a very long time.
So book your special day with the best party venue in Bay Area and create memories for a lifetime.