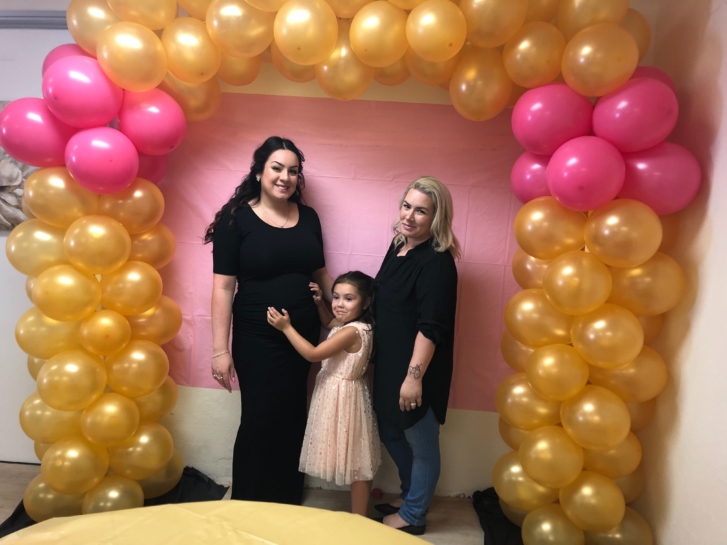 Blog / June 29, 2021 / by admin
Baby Shower Venue in Bay Area
A baby is a blessing, a gift from heaven above, to be loved and cherished and to behold.
A baby shower is a great way to celebrate your pregnancy with your family and friends, and MULAKAT HALL promises to make this the most special day for all your loved ones. Mulakat hall is located in Newark in the tri-city of California. With a beautiful banquet hall perfect for a cozy evening of celebrations, with ample parking space and hassle-free event planning. We offer all the services for an event ranging from decoration to photography to DJ music. If you are looking to have a baby shower in the Bay Area, the Mulakat hall is the perfect venue for you. Taking care of a baby is hard work but a baby shower need not be. So leave all your worries to us and enjoy this beautiful time, after all, once your baby is born, life will be beautifully crazy.
So if you are planning a baby shower and need a venue in the bay area, Mulakat hall is the ideal place for you. We offer pocket-friendly deals, professional and helpful staff, ample parking, and are located in a beautiful and serene place at Thornton Professional Center. If you are in charge of throwing a baby shower for your sister, friend, or relative let us help you make this day even more special for the beautiful mother. A baby shower is a perfect way to celebrate the strength of a mother.